Storygaming. Storyacting. Wine Learning Games.
Wine hospitality
An unconventional philosophy of Wine Hospitality
With a brand new approach to the wine tourism,  we organize funny and educative experiences where wine lovers stop being passive spectators and act as main players in the wine activity, "getting their hands dirty with wine".
The modern and recently restored wine cellar is made up of an underground production area for the winemaking and aging processes, a cozy intimate wine tasting-room and a welcoming, comfortable and airy wine lounge, opened on a panoramic terrace overlooking the vineyards. We are glad to welcome wine lovers and travelers wishing to taste our bottles or experience our wine activities.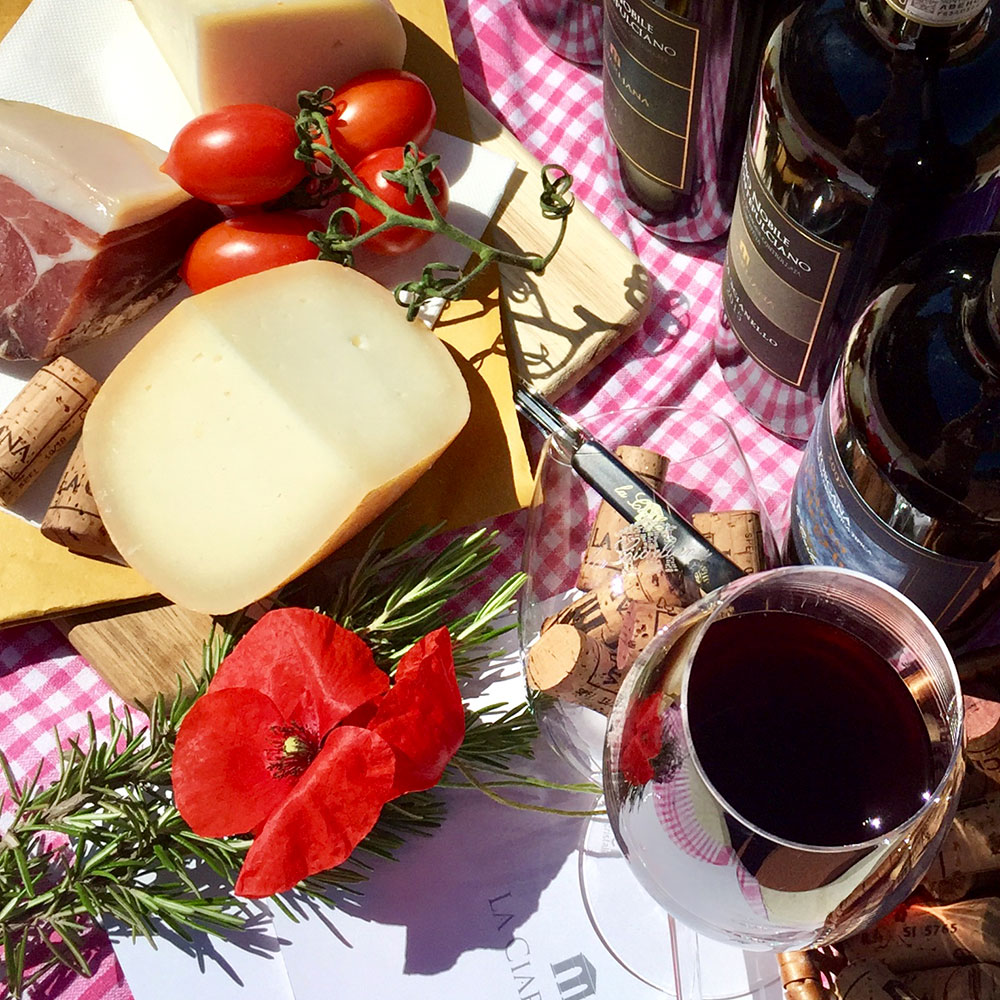 Wine labs, wine activities & wine learning games
Act the main role in an active exclusive wine adventure and get your hands dirty with wine!!! Not just passive tours, in which you only visit the winery and see the wine production techniques, but real exciting winery activities.
Advanced booking required info@laciarliana.it
Winery tours and tutored wine tasting
Instructive, cultural and educational winery visits to get in touch with the wine production techniques. You will turn yourself into a superb wine expert.
Advanced booking required info@laciarliana.it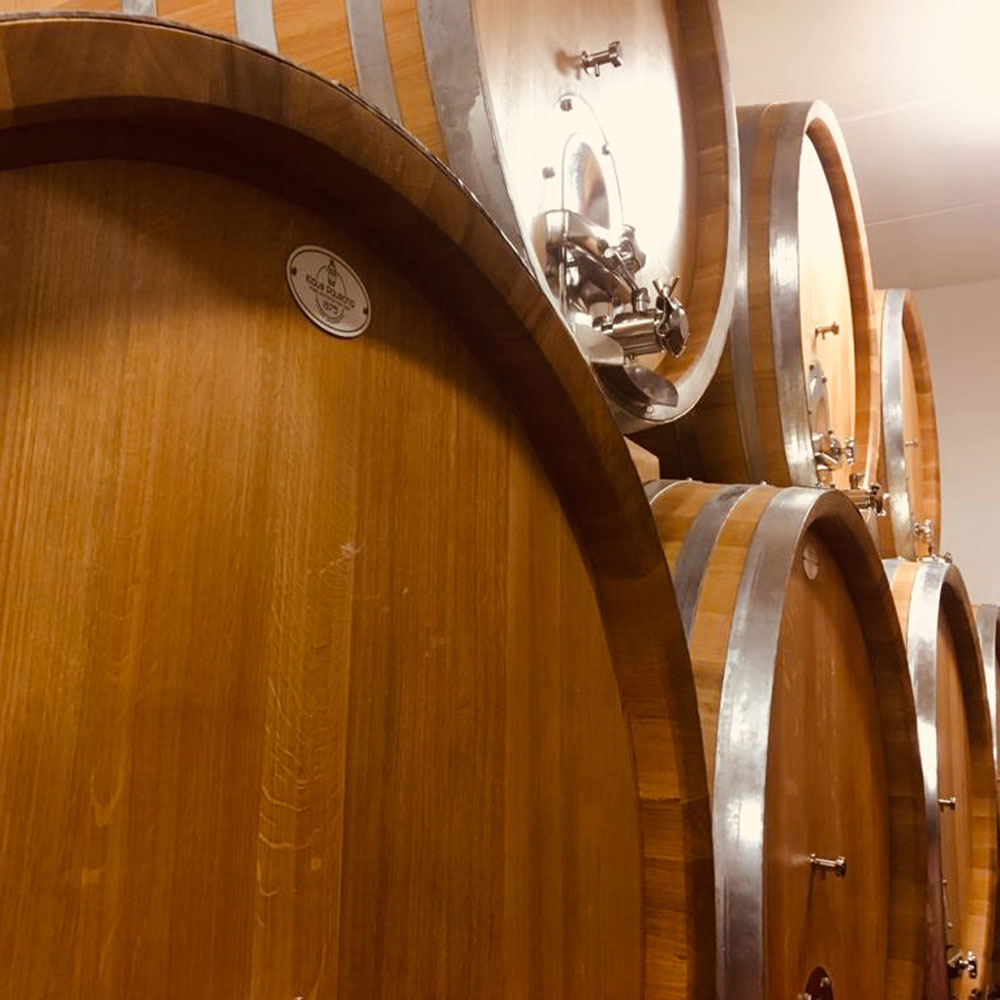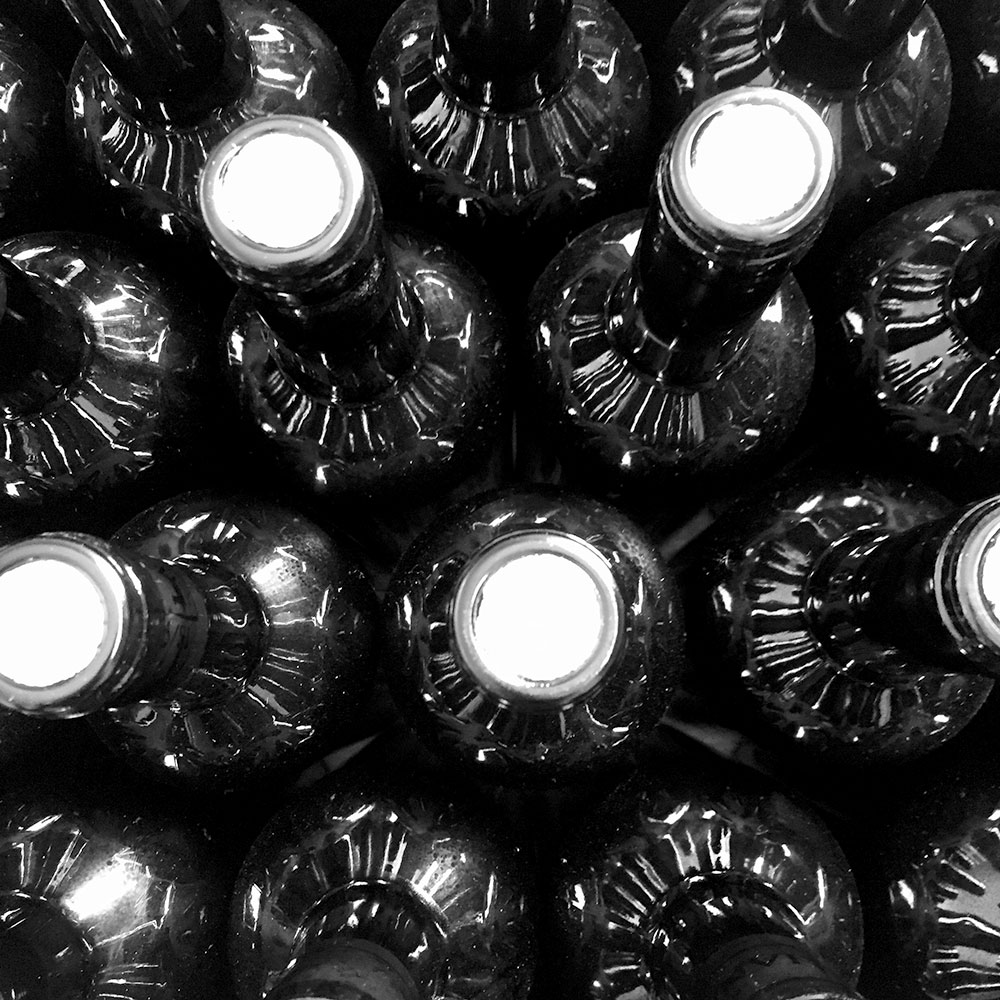 Tasting room and winery shop
We will be happy to welcome all those wish to try a glass of wine, at our winery tasting room. You can decide to pay us a visit and sip here a wine glass!
Appointment is not requested Opening hours 9.00-18.00
Special tailored tour are available on request
Host here your own event
Thanks to our flawless service and to our maniac-careful attention to details we will grant you an outstanding food-wine adventure!
The entire charming winery will be privately at your disposal. We will organize exclusive events tailored for small intimate groups but also sumptuous celebrations drawn for big groups. This unique setting, the gorgeous wine matched with local exquisite delicacies, the Tuscan charm of this breathtaking countryside will make your event a once in a lifetime experience.
To grant you the best possible stay, we will be glad to provide you some recommendations about what-to- in the area and suggest you nice accommodations, restaurants, museums and cultural experiences worth visiting. Contact us!